Browse Department
Only program of its kind in the Midwest
The experience design (EXD) program focuses on perceptual, spatial and environmental creativity, while drawing upon concepts from other disciplines like psychology, brand strategy and communication. UIndy's experience design program offers a robust approach that combines research and development, design and management. UIndy offers one of the only undergraduate experience design programs in the Midwest, and we challenge you to find another program quite like this one that emphasizes both the academic and industry aspects of the field.
Wondering what you can do with an undergraduate degree in experience design? Learn more ►
Community outreach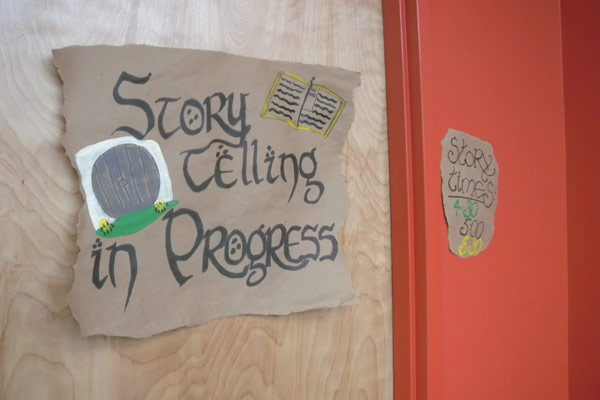 We maintain a full-service, student-run experience design agency—The Imagination Emporium–through which you'll work with real clients to design interactive experiences. By working with clients, you learn how to work in real-world scenarios while serving the community.
Learn more about The Imagination Emporium ►
Team collaboration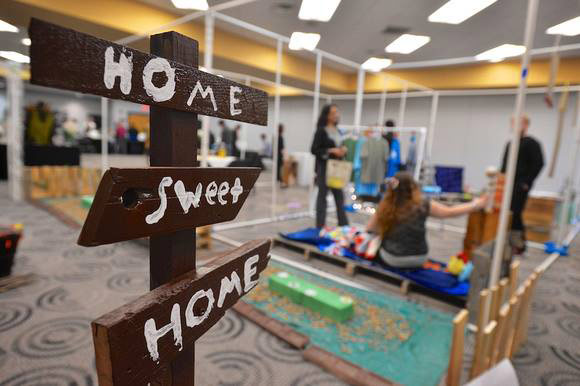 Professionals in experience design rarely work alone, so we foster a spirit of collaboration in our classrooms. Designing interactive, multisensory experiences is a team effort, and our hands-on courses rely heavily on exchanging new ideas and building on one another's work. You'll participate in interactive projects that prepare you to work and think critically.