At UIndy, we understand that much of our students' success is dependent on the support system they have from parents and family. Parent Central is your source for the information and resources you need to provide that support and guidance. In addition to what you'll find here, we encourage you to join the Parents & Family email list to receive important news and updates.
Join the Parents & Family email list
Tips for empty-nest parents
Dr. Kelly Miller, the director of UIndy's Counseling Center, offers advice for parents who may be adjusting to an "empty nest." In addition to these five tips, Miller was a guest on a Wisconsin Public Radio show to discuss empty-nest syndrome.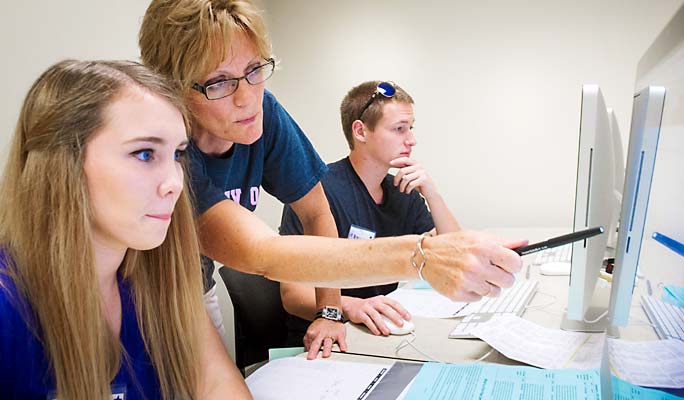 UIndy is committed to helping students succeed. To accomplish this, we offer several services to help students get acclimated to the academic rigors of college life. We also offer programs to assist students with disabilities and special needs.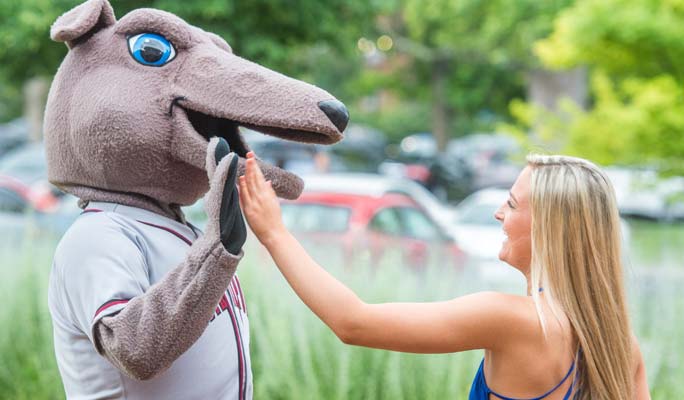 Adjusting to college life
Homesickness is common for the first few months of college life. Encourage your student to get involved in campus activities, which will help them make friends and feel more at home. UIndy has tons of student organizations, intramural sports and volunteer opportunities, so there's something for everyone!