Occupational Therapy Research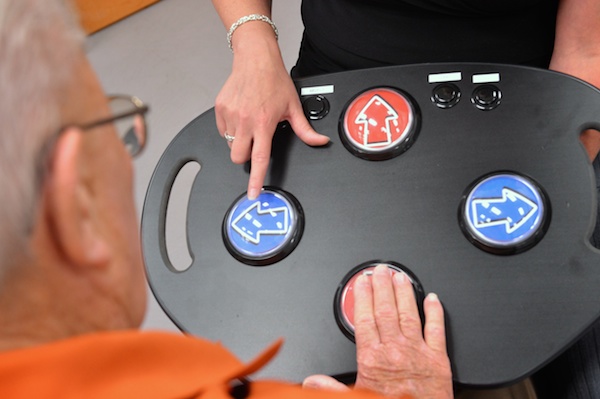 The demands of today's clinical environment are such that practitioners need skills in determining the effectiveness of their treatment approaches. To facilitate the preparation of students to conduct outcomes research, the School of Occupational Therapy incorporates research as a partial requirement for graduation.
Research at the University of Indianapolis is collaborative, with each student participating in a research group with fellow classmates and a faculty advisor. The research experience culminates in a research article submitted for publication and oral presentation at the annual research forum.
Students in the entry-level Doctor of Occupational Therapy program work in faculty-led research groups, consisting of 5-6 students. Students will continue within these research groups throughout their time in the program, working toward oral presentation and written submission of their findings.
Students in the entry-level Master of Occupational Therapy program will design, conduct, analyze, and disseminate findings of an evidence-based project in groups of 4-5 students.