Doctor of Health Science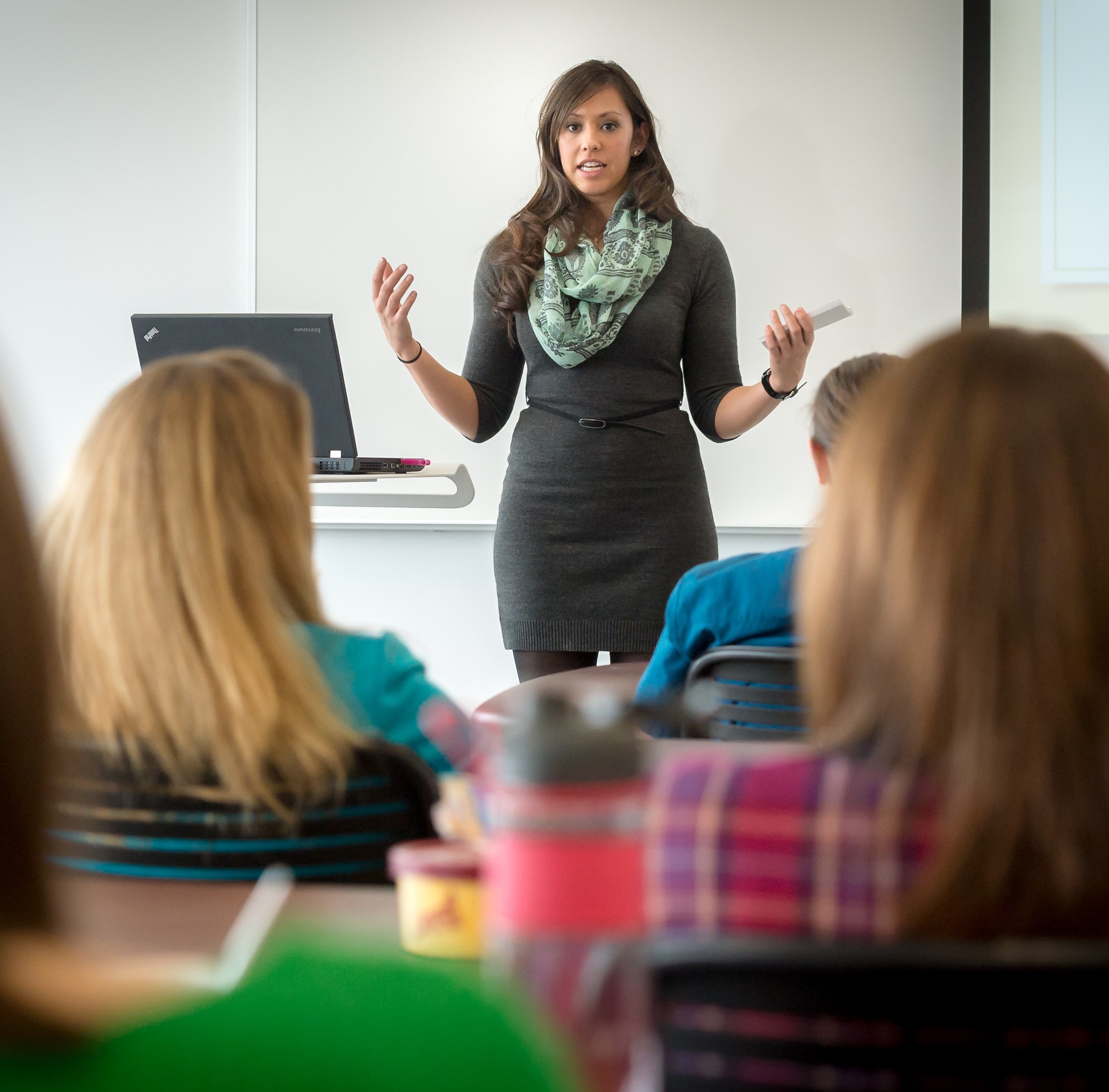 Health science is an interprofessional and scientific examination of multiple, intersecting factors that impact health and well-being of individuals and diverse communities.
A Doctor of Health Science degree from the University of Indianapolis provides health professionals with advanced knowledge and skills to positively impact health practices in today's complex societies. Graduates will be prepared to serve as leaders, advocates, educators, and scholars in health science.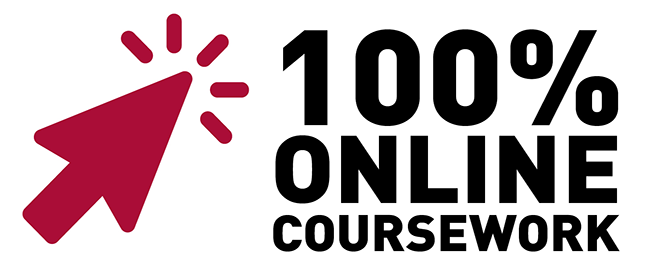 Students in the UIndy Doctor of Health Science Program will:
Utilize contemporary learning theories and strategies in the classroom and in the community
Apply health theories and policies to inform decisions and become effective leaders in health care environments
Critically appraise and utilize evidence to propose solutions for contemporary challenges in health science
Develop interprofessional, collaborative skills to promote health of individuals and diverse communities
Contribute evidence to support best practice in health science through the development and dissemination of scholarly work
Apply an awareness of ethics and cultural humility in decision-making

Admission criteria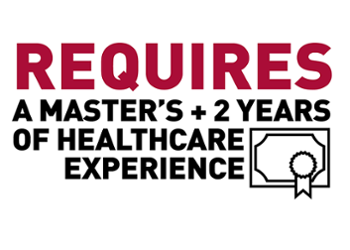 Individuals interested in the Doctor of Health Science degree at UIndy must have an earned master's degree or doctorate from a regionally accredited institution. In addition, candidates must demonstrate at least two years of recent experience working in a health-related field and hold a current license (if one is required to practice in their discipline).
Program length & format
The DHSc degree is a 60-credit hour, online doctoral degree program. In addition to online collaborative work, students have an opportunity to collaborate with members of their cohort during the required on-campus orientation and two short on-campus curricular sessions. These on-campus sessions always occur in August on the Friday and Saturday one week prior to the start of the fall semester. The curriculum is designed for students to complete the course requirements in two and a half years and work collaboratively with the doctoral project committee to successfully complete a doctoral project, which generally takes between one and two additional years. Students have up to seven years to complete all DHSc requirements.

Transfer credits
Up to nine transfer credits may be applied if the coursework was done at a graduate level from an accredited institution, the student received a grade of B or better, courses were completed within the past five years, and the course content fits into the student's degree plan.
Tuition
Information on the cost of attending graduate school at the University of Indianapolis can be found here. (Scroll down the linked page for tuition rates for programs in the College of Health Sciences.)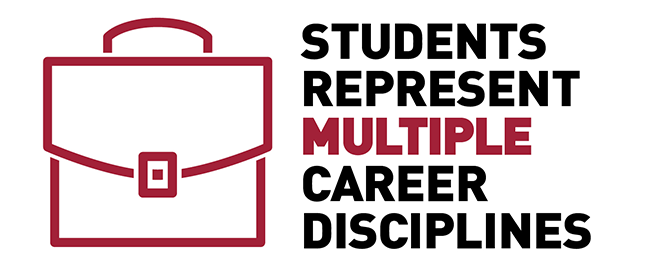 When can I start?
All DHSc students begin their program of study in the fall semester each year. The preferred deadline for applications is April 1. Applicants who meet this deadline will be given an admission decision immediately upon review. The final deadline is July 1. Applications submitted after April 1, but before July 1, will be pooled and decisions rendered periodically through July 15.
More information
Questions about UIndy's DHSc program can be directed to: Kim McCain, Admissions Counselor, at mccaink@uindy.edu or (317) 788-3495 or 1-800-232-8634, ext. 3495.