Browse Department
Advance your skills, knowledge and career
Graduate programs in the University of Indianapolis College of Health Sciences are designed to provide practicing clinicians and professionals with the necessary tools to advance their skills and knowledge, as well as expand career opportunities.
Doctor of Health Science (DHSc)
Transitional Doctor of Physical Therapy (tDPT)
Master of Science in Healthcare Management
Graduate Certificate in Health Professions Education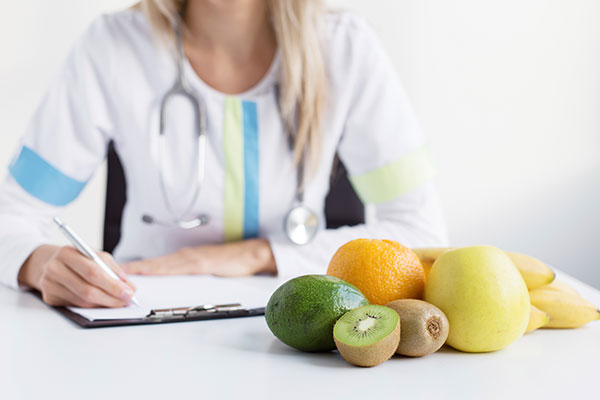 A Doctor of Health Science (DHSc) degree from UIndy provides health professionals with advanced knowledge and skills to improve health practices in today's complex societies. Graduates have the skills to approach health issues from a multidimensional, interprofessional perspective to improve the health and well-being of individuals and diverse communities. Graduates also will be prepared to serve as leaders, advocates, educators and scholars in health science.
What's new about the DHSc?
UIndy has offered a Doctor of Health Science degree for nearly two decades. The program is designed to reach health professionals in the fields of public health, occupational therapy, physical therapy, athletic training and more. The UIndy DHSc, which is offered primarily online, focuses less on clinical coursework and emphasizes education and leadership.
Is a DHSc from UIndy right for you?
To be considered for the Doctor of Health Science program, you must have earned a master's degree or doctorate from a regionally accredited institution and have demonstrated at least two years of recent experience working in a health-related field or be licensed/credentialed in a health-related profession.