You have a passion to make a difference at UIndy and we can assist! Our Development staff considers it a privilege to help you bring your goals to life. Gifts to the UIndy Fund (our annual fund) or other areas of your choosing enhance and support student scholarships, academic programs, athletic programs, capital projects and University operations. We value your contribution!
The Campaign for the University of Indianapolis



UIndy has launched the public phase of a $50 million comprehensive campaign. The Campaign for the University of Indianapolis, which carries the theme "UIndy Starts With You," reached 66 percent of its goal during the quiet phase and will continue through June 2021. The fundraising effort will address needs and opportunities identified in the Vision 2030 strategic planning process and support four initiatives: students, faculty, community and the future.
The most important part of the campaign is YOU. Without your support, we are not able to fulfill the passions of our students or the needs of our communities. Make your gift today!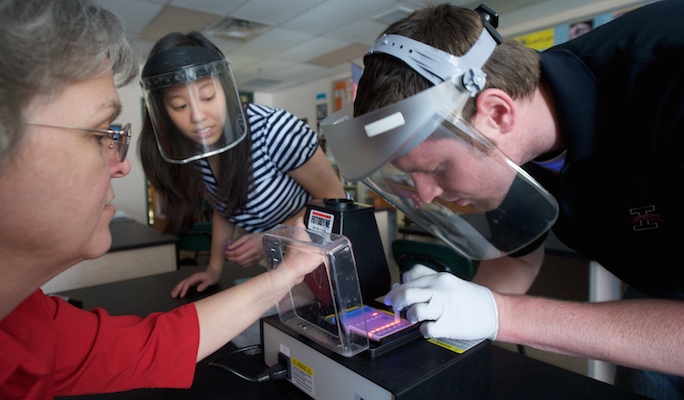 Your gift to the UIndy Fund is one of the easiest and most important ways you can make a difference. Gifts to the UIndy Fund this year will help support the Campaign for the University of Indianapolis. When you make a gift of any amount, it will count toward the Campaign goal of $50 million.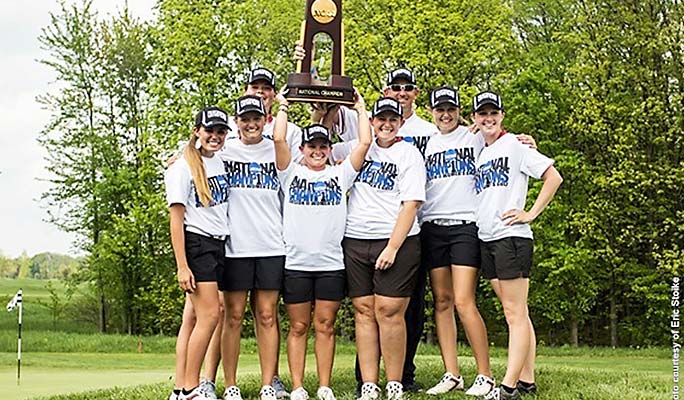 Invest in the future of UIndy Athletics by making a gift to the Greyhound Club. Club members play a vital role in our continued success by providing the financial assistance needed to improve and maintain the championship quality of our intercollegiate athletic programs.