Browse Department
Careers in Education
According to the National Education Association, high-quality teachers are needed in both urban and rural communities because, while enrollments are growing, the pool of qualified teachers is shrinking as many approach retirement. As a result, UIndy's education programs afford a very high job placement rate upon graduation. See how we provide job support to our students and graduates ►
Classroom experience from the start
At UIndy, you'll observe and interact with students at all grade levels in different urban and suburban school settings beginning with your very first semester. Through our many partnerships with local school districts, you can expect a variety of experiences—from participating in Dr. Seuss Day to two different student teaching placements.
Strong faculty support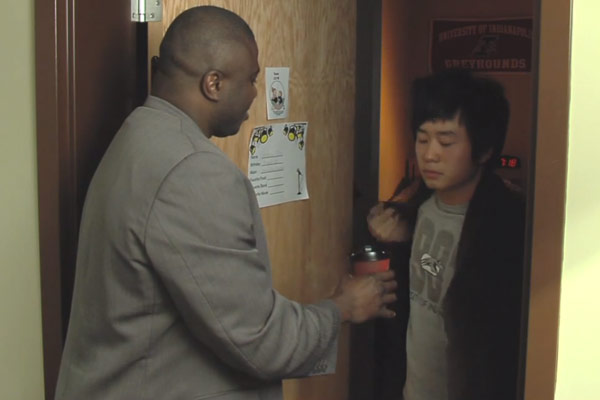 To be a great teacher, you need to learn from great teachers. Throughout your four years here, you'll work closely with faculty who provide one-on-one support and guidance to make sure you're succeeding in the classroom while balancing life outside of school.
Recognized for excellence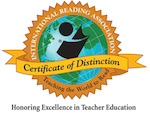 UIndy's Elementary Education program was the second in the nation and the only program in Indiana to receive the International Reading Association's prestigious Certificate of Distinction, which honors outstanding programs that consistently prepare well-qualified reading teachers. The department also was nationally recognized for its partnerships with local K-12 schools by the national Association of Independent Liberal Arts Colleges for Teacher Education.
Framework for life
Our core concepts help guide your education and future career.