Why Teach?
If you love working with children and enjoy the excitement and joy that fills a student as they learn something new, but are wondering if teaching is really for you, check out this page to discover all the reasons why there has never been a better time to become a teacher.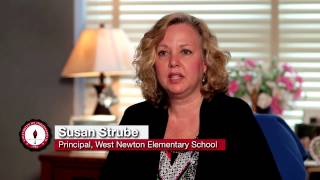 MYTH #1:
I won't be able to find a job once I graduate.
Right now there is a shortage of teachers in America and in Indiana. In fact, teaching is #2 on the Hoosier Hot 50 Job list. Teaching license applications are down nearly 90% in Indiana and the number of teachers needed is projected to grow by more than 10% each year until 2022. That's over 2,000 teaching jobs a year!
MYTH #2:
I won't make much money.
Teacher salaries vary greatly depending on location and experience. The new Indiana Public School pay scale for incoming teachers starts at $38,000 and tops out at $51,000.
Why UIndy for teacher education?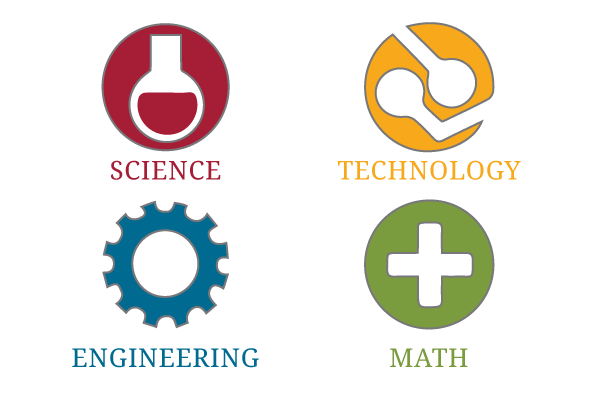 UIndy is one of the best schools in Indiana for teacher preparation. Our programs include elementary education and nine subjects in secondary/all-grade education, so you can focus on the area you love, from music to science to English and more. Plus, with our strong focus on field experiences (beginning freshman year) and student teaching, you'll be ready for the classroom the day you graduate. You'll be able to inspire, lead and change the world one student at a time.
Save