Browse Department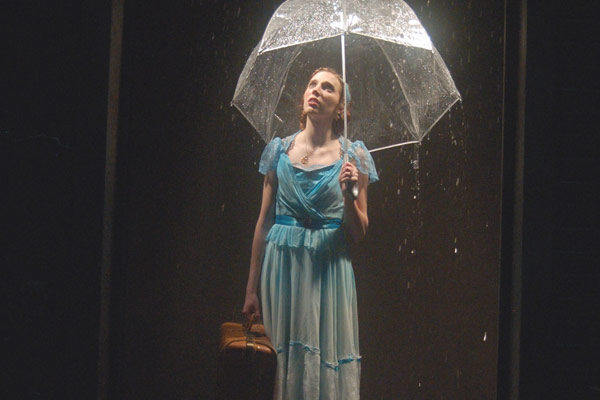 Get started right away
Starting your first semester, you'll have the opportunity to audition for roles, build sets, work on the tech crew and more. We don't think you should wait around to get your hands dirty. We believe in giving you as much experience as possible through an active role in every production, without having to compete against graduate students or dozens of other majors.
Close-knit community
UIndy's Theatre Department is a medium-sized department, though students have said they feel part of a small family. This is because our tight-knit community of students, staff and professors work closely together on several theatrical productions each year. From engaging courses to working on productions, to acting alongside other students, you'll develop a keen sense of community. These connections are key to post-graduation success. Professors and others who can speak to your personal skill and talent will serve you well beyond graduation.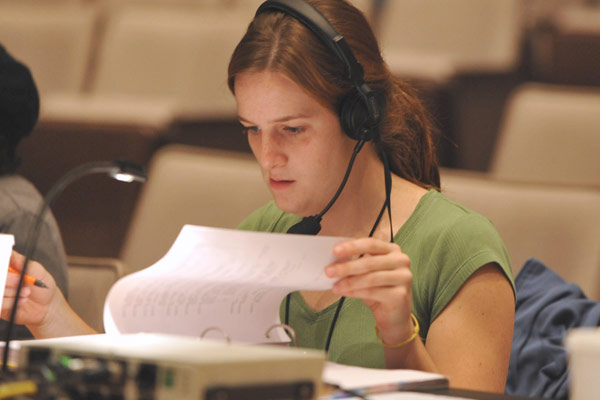 Additional experience & paid work
Our classes are designed to put what you learn into practice, but our hands-on approach doesn't stop there. Through work-study options, our in-house event production team, Greyhound Production Services, and our theatre honors fraternity, Alpha Psi Omega, you'll have many opportunities to gain further experience. This will give you an advantage when you enter the professional theatre industry after graduation.