Browse Department
Individualized support prepares you for your career
When you choose to major in sociology, you'll find attentive and supportive faculty who are dedicated to helping you get a solid education in your field and pursue your career.
We have working relationships with dozens of organizations around Indianapolis in a wide variety of settings, from child care facilities and schools to government agencies and community organizations. That means you're likely to find internship and practicum opportunities that directly relate to the field you want to work in. Often, these opportunities lead to full-time job offers.
Community-focused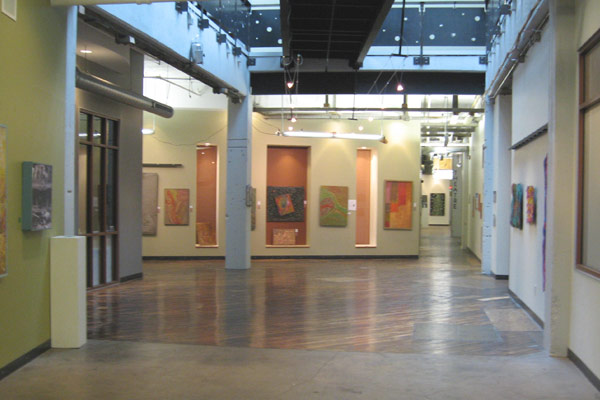 Some classes meet at the Wheeler Arts Community in Fountain Square, giving you the chance to get out in the community.

All of our programs have a strong community focus and offer many opportunities for students to be engaged in the community. In addition to internships, field work and service-learning, classes often feature guest speakers from various community organizations.
Research opportunities
Undergraduate students have many opportunities to participate in research projects on topics of interest. Our faculty are dedicated scholars who enjoy working with students to conduct research, as well as present research findings at professional conferences and community meetings.
Save
Save