Browse Department

City as Studio
UIndy's Master of Arts in Social Practice Art is a new program for students with degrees in Art & Design, Theatre, Dance, Music, or Creative Writing to evolve their existing creative practice to work with community groups, nonprofits, local government, and businesses in social practice and creative placemaking. Students will be working, learning, and creating throughout Indianapolis, treating the city as a social practice and placemaking studio. With additional courses in urban and community sociology, grant writing, and social entrepreneurship, graduates will be uniquely positioned to be a leader and collaborator across arts disciplines in a variety of business, nonprofit, and community endeavors.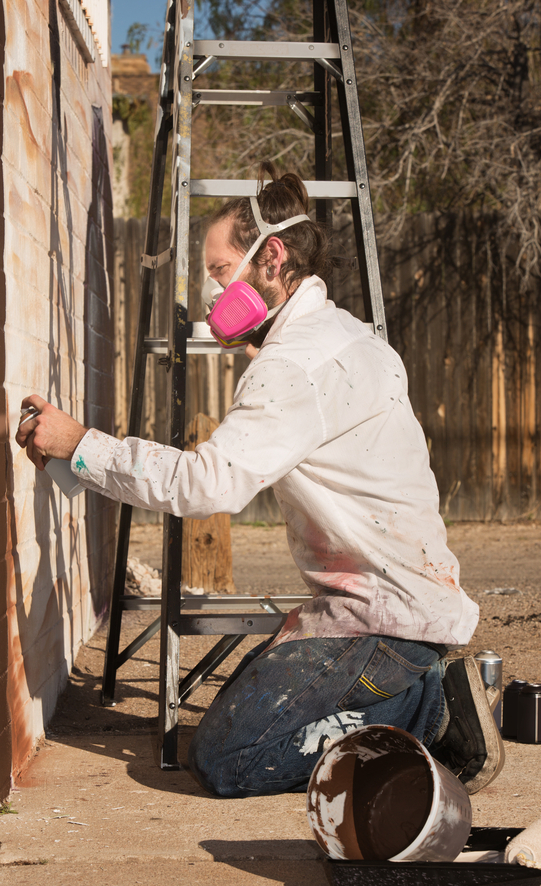 Social Practice Art: A Multi-disciplinary Approach
The program will include students from all arts disciplines and is rooted in UIndy's motto of "Education for Service" by building on our long-standing commitment to community engagement in the arts through our Jazz Series, Theatre productions, Pre-college Music Program, Art exhibits and a service-learning in the arts course, the Kellogg Writers Series, and our student-run Etchings Press.
This dedication to multiple disciplines in the arts is at the heart of the program. Social Practice Art students also have a strong desire to become leaders in their communities, working alongside citizens for collaborative and inclusive initiatives.
An Immersive Experience
Students in the MA in Social Practice Art will participate in a year-long, cohort-based program with significant time spent on and off campus. Courses will be conducted by UIndy faculty and external experts in the field with hands-on learning on campus and around the city of Indianapolis and beyond at community partner organizations. Courses focusing on the history, context, and tools of socially engaged art and creative placemaking, combined with community-based work, give students a creative and professional background in a new and innovative field. Students have the flexibility to complete the thesis in their home area or outside of Indianapolis.