Browse Department
Take the lead in tackling community problems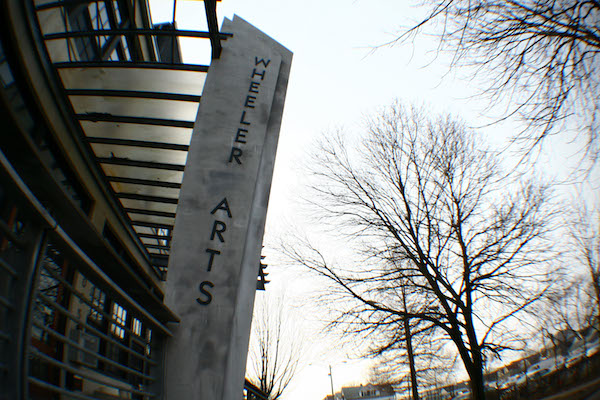 The MA in Applied Sociology provides you with the knowledge and skills to assume a broad range of leadership, research and teaching roles. Our curriculum will help you understand the different ways sociologists think about the social world and its problems. We also introduce you to research and evaluation skills that are essential to determining whether ideas and practices are sound or require modification. And we connect you with the work being done by sociologists in Indianapolis and other places.
To further explore your interests and develop your expertise, we offer three concentrations from which you can choose: community leadership, applied research & evaluation and teaching college sociology.
We also offer a 4+1 program (four years for the bachelor's degree and one for the master's degree) for UIndy sociology and criminal justice majors.
Figure out where you fit
Our foundational and elective courses offer opportunities to explore the different areas of the social world sociologists study and the many types of work sociologists do. For example, SOC 575: Applying Sociology brings community leaders of organizations into the classroom to talk about their work and provides opportunities for you to visit their organizations. Directed readings and practicum experiences let you go deeper into research and practice in areas of your choice.
Be inspired by caring faculty with diverse interests and expertise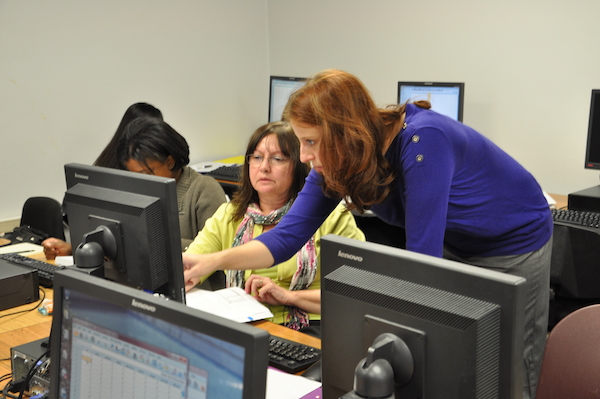 Our faculty has expertise in many areas that reflect the breadth of our discipline: the family, crime, urban renewal, racial and ethnic relations, gender relations, inequality, poverty, education, work, organizations and many others. We are passionate about our work and want to share that enthusiasm and help you develop your expertise and skills.
Develop highly-valued research skills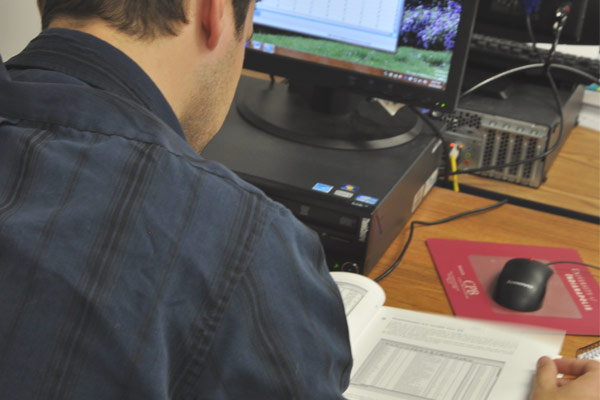 Many workplaces seek employees who can design, collect and interpret data to determine best practices. Social program funders are demanding evidence about community needs, preferences and effective solutions to problems. Our faculty doesn't just teach about research. We actively engage you in our research projects and in class projects to help you develop these skills. You may opt to do a research practicum, apply for research assistantships with the Community Research Center, or do a thesis in which you design and conduct your own original research. Some of our graduates who completed the applied research & evaluation concentration are now full-time researchers working for public agencies and private research firms. Others have elected to go on to highly reputed Ph.D. programs.