International Opportunities for Undergraduates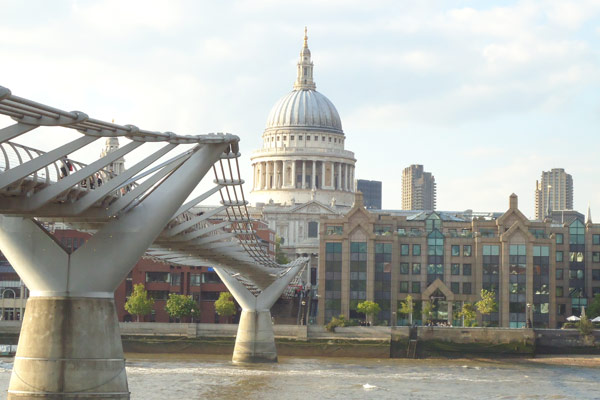 As a college student, one of the most rewarding opportunities that you can partake in is traveling and studying abroad. UIndy offers approved study abroad programs in 22 colleges and universities and in 32 foreign countries. Whether you choose to enroll in a spring term study abroad course or a semester-long program, you will be able to learn from a new culture, meet new people, and explore a new part of the world – regardless of whether you have a foreign language background. The History and Political Science Department feels that it is an important part of any college student's education to study abroad, which is why we do our best not only to encourage it, but to also provide every opportunity possible.
Study abroad destinations include countries such as:
Belize
Costa Rica
South Africa
France
Italy
Ireland
China
India
Japan
Mexico
Ecuador
Argentina
Why study abroad?
Study abroad not only allows you to explore a foreign country and culture firsthand, it also allows you the chance to continue your education, earn credits, and learn about yourself. For students studying history, political science, international relations, and pre-law, studying abroad means enhancing the global perspective that you will already develop while studying at UIndy.
Earn credits
One thing that often keeps students from actually going abroad is the fear of not earning transferrable credits while they are studying abroad. However, in most cases, UIndy students who choose to study abroad will still be able to work towards the 124 credits that they need in order to graduate.
Enhance your future
Ultimately, everything you do and experience in college will go toward enhancing your future life outside of school. By studying abroad, you are giving yourself unique experiences that will help you academically, but they will also go to help you in your future career and life outside of school. From looking good on a résumé to providing you with practical experiences, studying abroad can open your eyes to new careers and interests that will continue to shape your life long after you graduate.
For more information on studying abroad while at UIndy, be sure to visit the Office of Study Abroad.