Study Abroad & Cultural Immersion Opportunities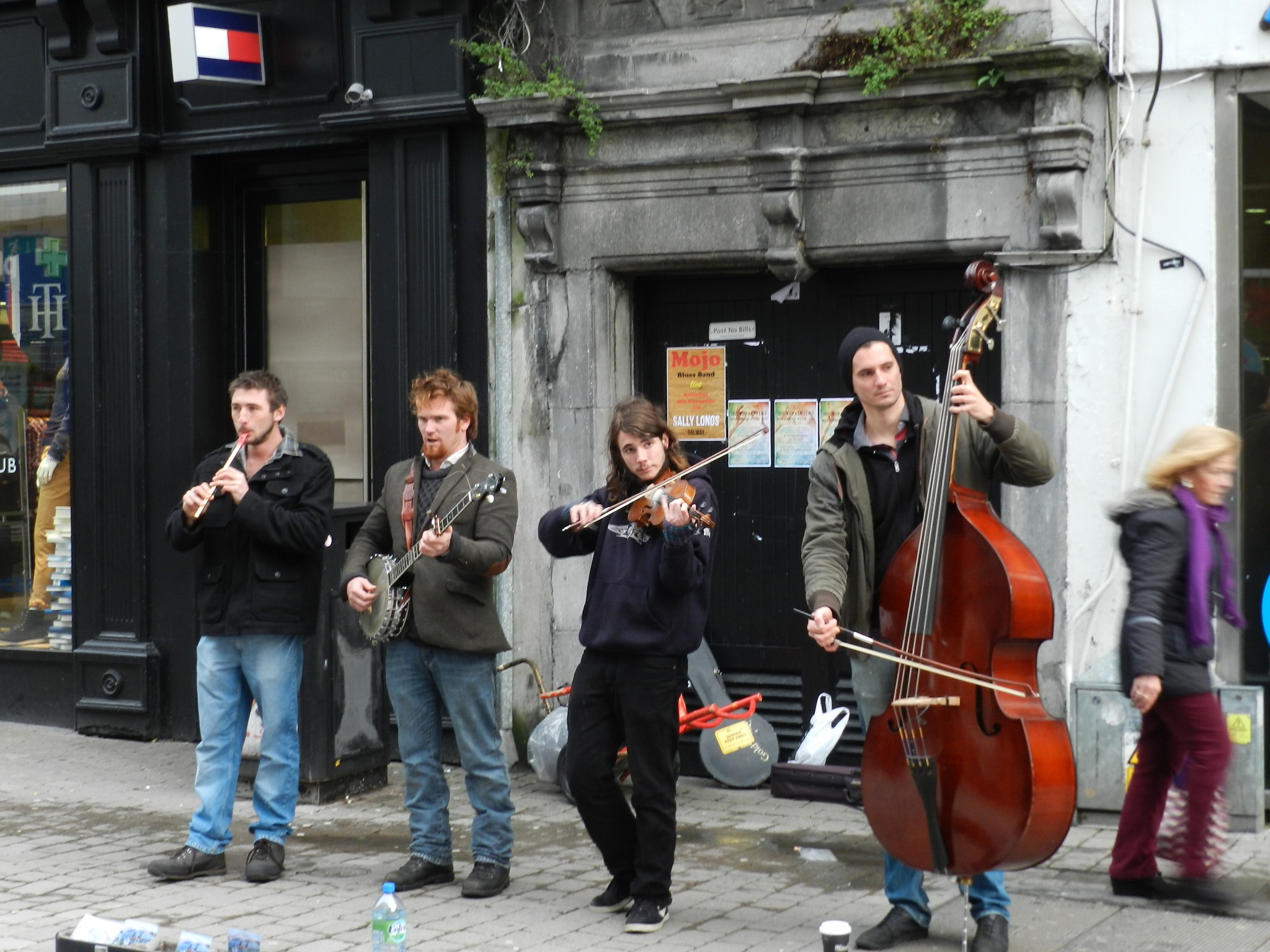 The Global Languages Department at UIndy fully understands and believes that one of the best ways you can learn about a culture and its language is to experience it firsthand. Because of this belief, we offer study abroad experiences, cultivate relationships with international internship organizations, and can help you participate in exchange programs.
View approved UIndy study abroad programs ►
Spring Term trips
Spring Term is a great time for you to explore your interests through classes that are a little less traditional. Spring Term opportunities allow you to travel abroad with students from various backgrounds who study a wide range of topics. You will travel as a group to a country or a few countries and learn about history, culture, and, if it is a trip through the Global Languages Department, language. In the past, students have gone on spring term trips to:
Puerto Rico
Germany
Dominican Republic
Greece
Total immersion summer courses
If you want to travel and learn in more depth, consider a total immersion summer course rather than a brief spring term trip. Our faculty are happy to help you identify and apply for programs that allow you to study abroad for an entire summer. Typically, these programs include time in a foreign classroom and time spent with families and other people from the country who can help you learn more about the language and culture. Immersion is one of the best ways to improve your language and literacy skills, so if you want to have a career in a second language or want to improve your skills, then you might want to consider an immersion course.
International internship opportunities
If you're interested in how businesses and companies in other countries operate, taking an internship abroad is a great opportunity for you to receive practical experience, especially if you hope to use your language skills in a career centered on business or government. With hands-on experience and an increased language and cultural fluency, you will enter the working world with knowledge that will set you up for success.