Student Organizations & Activities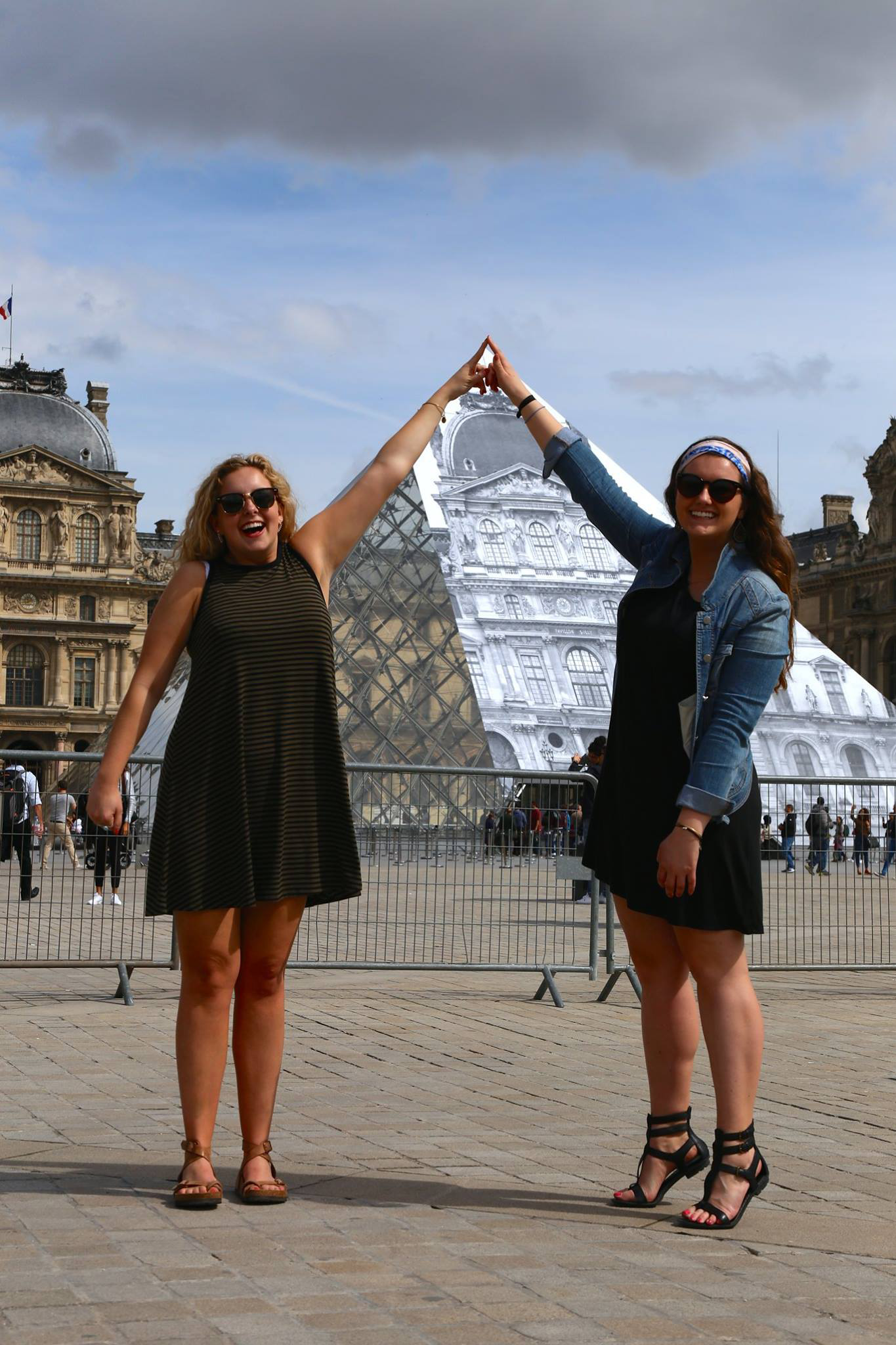 Activities and student organizations are important parts of the campus community and the college experience. While every student organization is slightly different, you may find several that interest you. It's our mission to help you bond with other students over common goals and interests, learn and take part in various activities outside of the classroom.
Modern Language Club
Language Conversation Tables
Language conversation tables, led by both students and faculty, provide a fun way for students to practice speaking and understanding a language in a relaxed, informal environment. Whether you're learning French, German or Spanish, participating in language conversation tables can serve as great preparation for your end-of-semester oral exam. And no matter what skill level you're at, these meetings are guaranteed to help you become more proficient in the language. Some conversation tables even use games to facilitate conversation, such as Taboo and Pictionary in Spanish. Check with your language professors and/or student coordinators for times and locations of conversation tables.
Modern Languages Movie Nights
We present at least three films per semester, rotating among films in French, German and Spanish languages with discussion before and after each screening. These films explore cultural differences and struggles, and are presented in various dialects within each language. Movie nights are open to all students. Learn about the recent Spanish film showing, "Even the Rain," or "También la lluvia," to get a better idea of what movie nights are like.