Engineering Facilities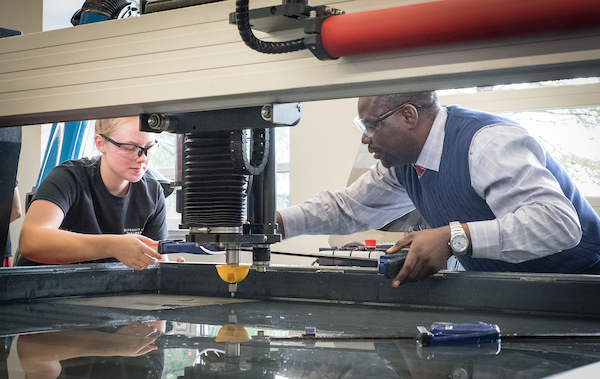 UIndy has renovated both Lilly Science Hall and Martin Hall to create a hub for applied sciences and STEM programs, including our engineering programs. The new space has some of the following features.
Connectivity: robust wireless service within a variety of teaching and study spaces
Laboratory, classroom & lecture space: modern, functional spaces that can be used for diverse purposes and programs
Collaboration space: technology-rich areas that offer opportunities for faculty-student collaboration
Maker space: a unique environment for project-oriented learning and student research
Group study space: areas for students to work in teams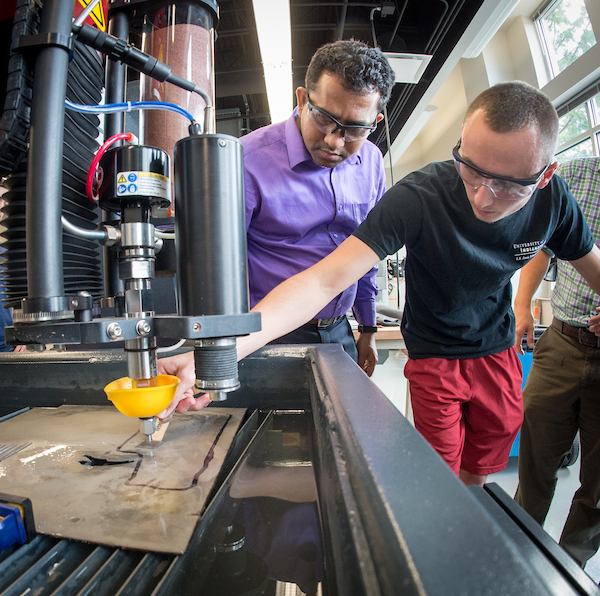 ---
*Pending final approval from the Higher Learning Commission.