Browse Department
Ahead of the curve
An Anthropology degree shows that you not only have an awareness, but also an understanding, of other cultures. This is increasingly important in today's global environment, and will put you ahead of others in the job market who do not understand how and why cultures differ. An Anthropology degree makes you adaptable to new jobs and people, a very attractive skill to potential employers. In fact, the scope of anthropology in the workplace might be bigger than you think. Read why major companies are hiring anthropologists to help tailor their business strategy and reach new customer markets ►
Hands-on experience — right away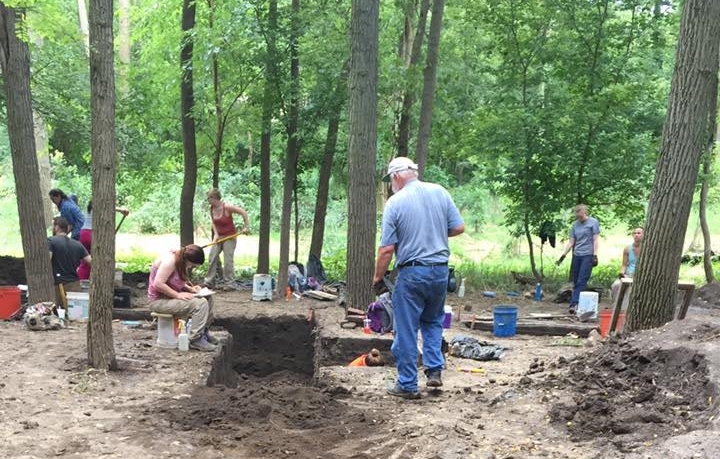 Unlike other programs, we introduce students to research opportunities and field work almost immediately. Faculty-student collaborations include working in on-campus laboratories and at multiple field sites. For example, archaeology major Kylie Holmes was able to participate in a dig during her first month at UIndy.
Read Kylie's story to see what you can expect from the Anthropology & Archaeology programs. ►
A New World focus
Many archaeology programs concentrate on Old World topics, such as classical archaeology. The UIndy archaeology program, however, is one of only a few in the United States and Canada to focus on New World archaeology, which better prepares students for the job market or graduate school.