Biomedical Sciences Post-Baccalaureate Certificate
The certificate program consists of the four core courses of the master's program. It's intended to help students who are interested in applying to medical school build strong credentials and impressive résumés, increasing their chances for admission and success.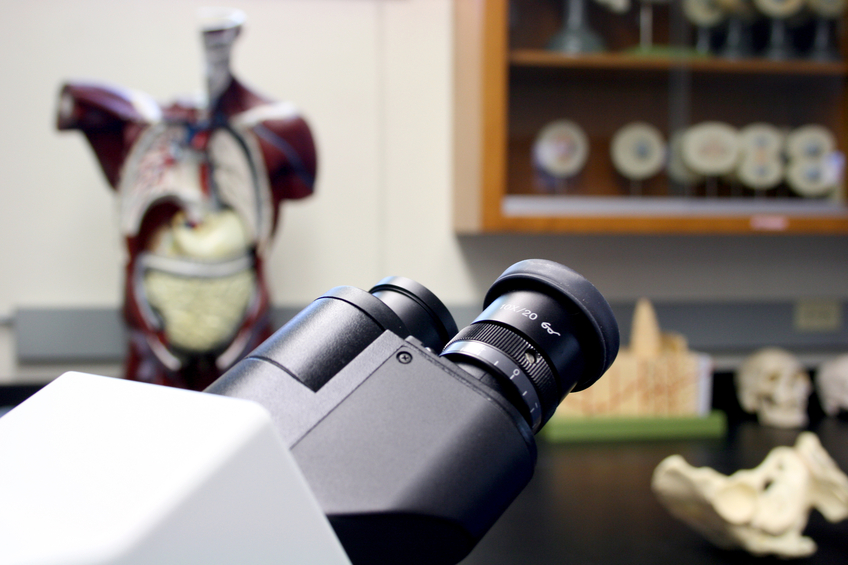 Program length & format
This certificate program is 18 credit hours and can be completed in one year. Courses are offered in a traditional face-to-face format during the day.
Courses
BIOL 504 - Human Gross Anatomy (6 credit hours)
BIOL 505 - Human Physiology (4 credit hours)
BIOL 515 - Neuroscience (4 credit hours)
BIOL 516 - Histology (4 credit hours)
Tuition
Tuition for the 2017-18 academic year is $508 per credit hour. Get information about financial aid for graduate students ►
When can I start?
Courses will begin in August of 2017.