Learn more during our upcoming webinars
Please join us for a webinar to learn more about the new MSM program at UIndy. After registering, you will receive a confirmation email containing information about joining the webinar. The webinar occurs several times; please register for the date and time that works for you.
Brought to you by GoToWebinar®
Webinars Made Easy®
About the program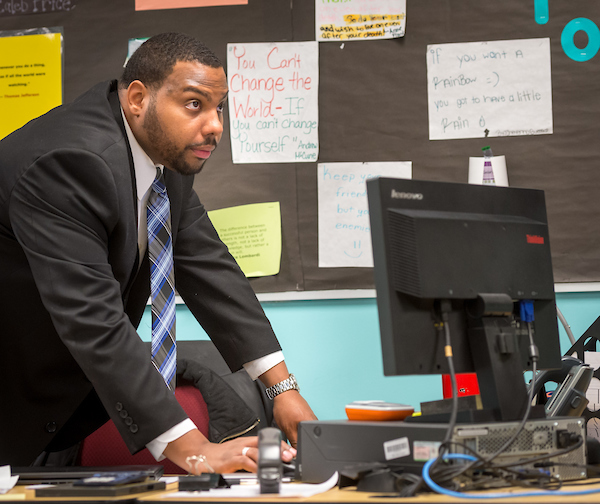 The MSM program teaches students how to excel in entrepreneurial, nonprofit and for-profit environments using organizational assessments, understanding of their work environment and the relationships that compose it, strategic planning, organizational communication and leadership, budgeting and organizational decision-making.
Additionally, the program will address communication and coordination, writing and presentation, change management, project management, quality assurance, analytical skills, critical thinking and needs assessment.
Program length & format
The MSM program is 36 credit hours and can be completed in six semesters. Students take 2 courses each semester, with each course meeting one evening per week. Evening classes are offered to provide maximum flexibility for all students, regardless of their current professional or educational standing. The MSM is structured as a cohort, meaning students begin the program at the same time, providing them the opportunity to network and develop relationships within the program.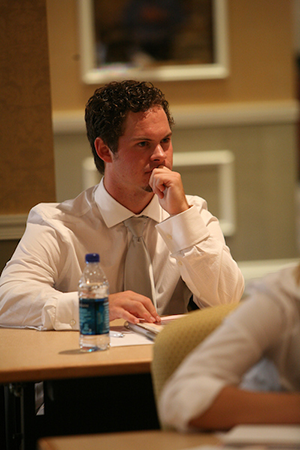 Curriculum
The curriculum for the MSM program will encompass communication and coordination, business environment, project and process management and problem solving. These areas of study will focus on writing, presentation skills, organization, leadership, project planning, strategy, critical thinking and problem solving abilities.
Cost
Tuition for the 2017-2018 academic year is $598 per credit hour. Learn more about financial aid for graduate students ►
When can I start?
The first cohort of students is expected to start classes in August of 2017.