A UIndy alumnus and current graduate student contributed his artistic talents to Keep It Simple, the new exhibition mounted in the Christel DeHaan Fine Arts Center Gallery in conjunction with the upcoming TEDxIndianapolis conference.
UIndy's Faculty Artist Concert Series at the Christel DeHaan Fine Arts Center is off to a great start, if you ask Jay Harvey — arguably the dean of Indianapolis arts and music critics.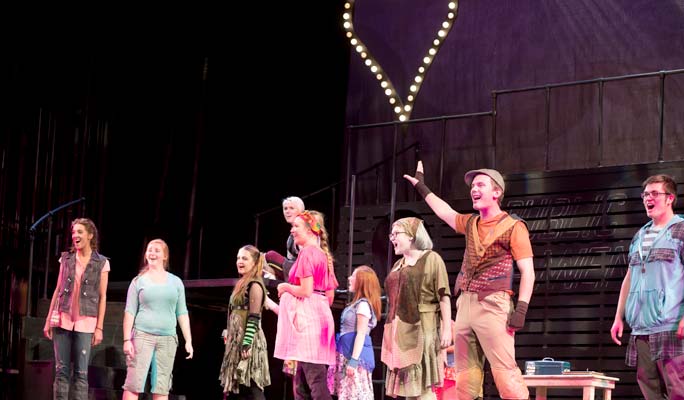 UIndy's Event Ticketing Center is your source for event information and tickets to those events that require them. Contact us with questions or to reserve tickets for upcoming UIndy arts events.
Upcoming Events