Visiting Chinese musicians will collaborate with UIndy music faculty Oct. 4 in a concert to promote cross-cultural exchange and understanding.
The UIndy Department of Theatre's 2015-2016 performance season includes a Shakespearean tragedy, a dinner-theater comedy and a unique contemporary piece based on a real news event and its aftermath.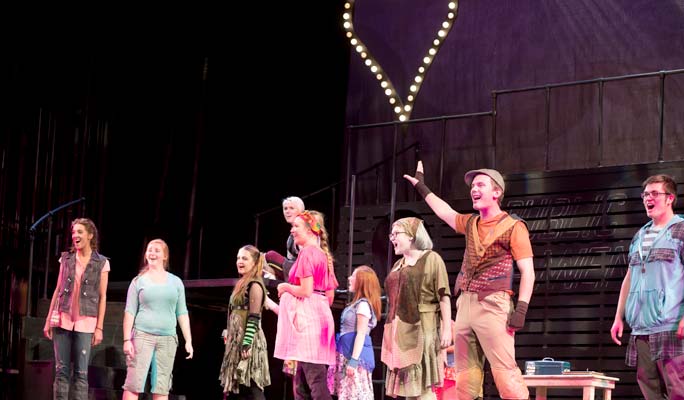 UIndy's Event Ticketing Center is your source for event information and tickets to those events that require them. Contact us with questions or to reserve tickets for upcoming UIndy arts events.
Upcoming Events