Social Work Student Organizations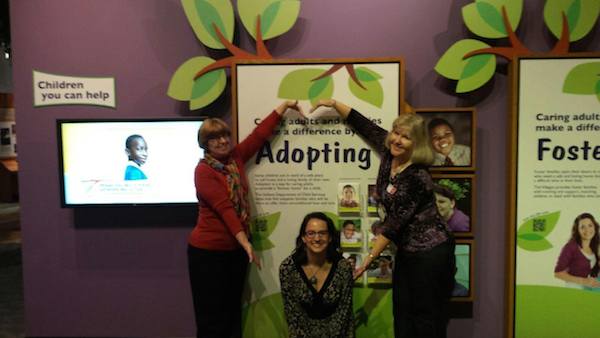 Social Work Association
Open to students from any major, the Social Work Association (SWA) focuses on promoting service on campus, as well as in the surrounding Indianapolis community, through such activities as charitable events, canned food drives and service-based projects. SWA also has brought guest speakers from the social work field to campus and collaborates with other student organizations on larger activities.
---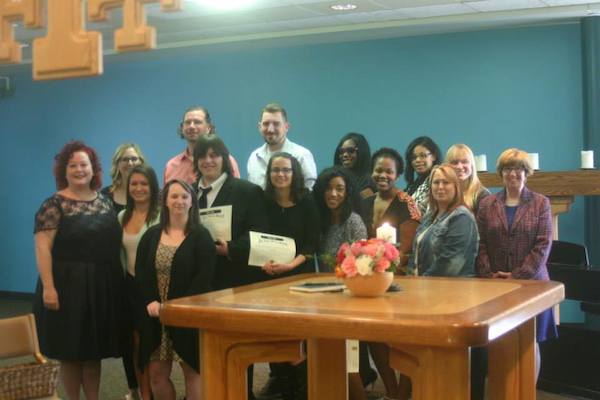 Rho Eta Chapter of Phi Alpha Honor Society in Social Work
The Rho Eta Chapter of the Phi Alpha Honor Society in Social Work was formed at UIndy in 2010. Each year, this honor society invites social work students who display excellence in their studies. Phi Alpha fosters high standards of education for social workers and is designed to create a closer working relationship among students in the program.