Social Work Scholarships & Awards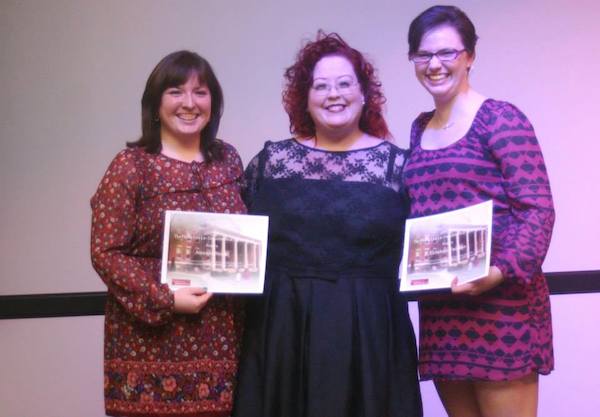 UIndy's Social Work program recognizes outstanding students each year through the scholarships and awards listed below. Check out other scholarships available at UIndy ►
Phylis Lan Lin Scholarship in Social Work
This award is an endowment created by Dr. Phylis Lan Lin to assist students, while also promoting social work values and encouraging diversity among the students currently in the University of Indianapolis Social Work Program. Recipients are selected each year by the program faculty to receive equal scholarships. The scholarship amount is announced annually at the Honors Convocation. Students may receive this award more than once. Criteria is based on the following:
The recipient must be currently admitted into the Social Work Program.
Special consideration is given to minorities or students from special populations.
The recipient must have demonstrated commitment to the social work profession by one or more of the following:
Community service
Leadership in the community
Strong grade point average
Other forms of scholarship
Mildred Reynolds Scholarship
Dr. Mildred Reynolds, a 1952 graduate of the University who led a distinguished life in the profession, developed this scholarship to promote interest among social work students to work with the late adult population. Social work faculty will select a recipient each year who has an emphasis, in both curriculum and vocation, in working with the older population.
Aterberry-Retzloff Award
Developed by a UIndy alumnus, this award is given to one senior who demonstrates commitment to studying chemical dependency and/or issues affecting women.
Toni Peabody Scholarship in Social Work
This annual award by Toni Peabody and Richard King is to help offset financial hardships faced by social work students wanting to complete their practicum experience.