Browse Department
Join UIndy's Social Work family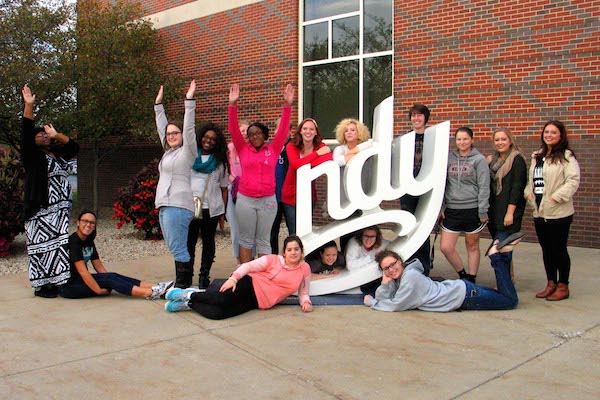 When you become a student in UIndy's Social Work Department, you'll do more than just take classes and complete projects. You'll become part of a caring family, with experienced faculty members dedicated to helping you develop the skills you need to be a successful social worker and getting you off to a good start in your career.
Follow all the exciting things happening in the Social Work Department. Join us on Facebook! ►
Partners in all areas of Social Work
UIndy's Social Work Department works with more than 40 diverse organizations to offer fieldwork experiences for our students. Social Work majors must complete two practica (similar to internships) during their junior and senior years. Whether your interest is in working with children, senior citizens, or somewhere in between, we have a partner organization that will give you the experience you need for a career in the highly diverse social work field. Learn more ►
MSW coming soon
Our social work program is expanding! A new two-year MSW program will start in Fall 2016, and a one-year program (Advanced Standing) will begin in Fall 2017. The MSW program builds on our highly regarded BSW program and allows you to continue your education right here at UIndy with familiar faculty in a small class setting.