For more than 100 years, the University of Indianapolis has been providing a high-quality, personalized education to a diverse population of students. Our fully accredited, private university is ranked by U.S. News and World Report as among the top learning institutions of its type in the Midwest. You'll find a welcoming and comfortable study environment on our safe, moderate-sized campus in the suburbs of a major city.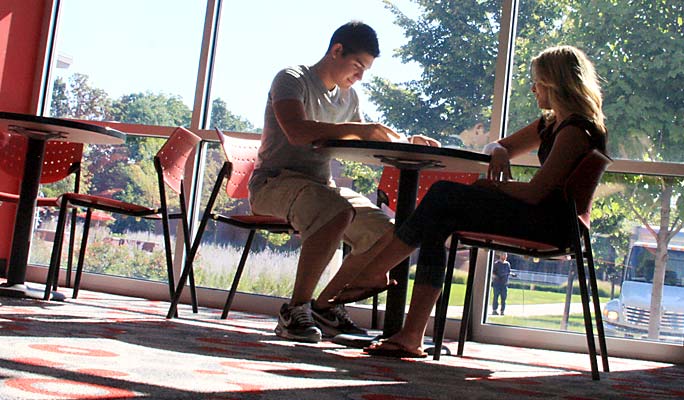 With UIndy's average class size of 17, you'll get the personal attention and hands-on learning you expect from a smaller school. But because we're in the nation's 14th largest city, you'll also benefit from the educational, cultural and entertainment opportunities found in an urban area.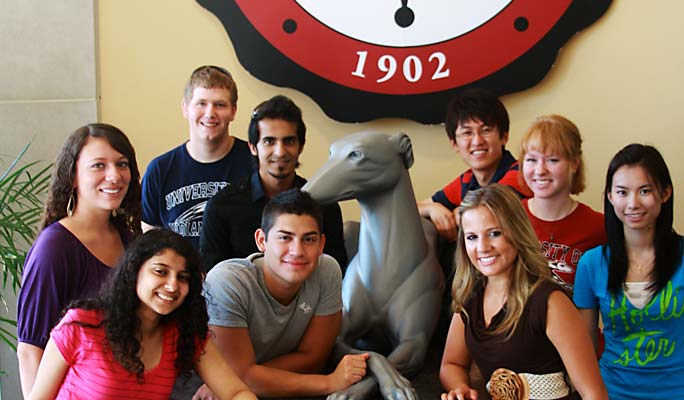 Attending a university involves more than going to classes and taking exams. Learn about where you can live, what dining options are available and how you can become involved at UIndy.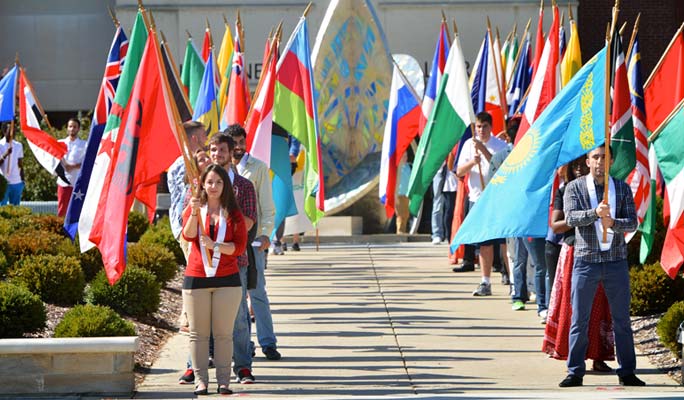 UIndy students come from a wide variety of religions and cultures. This year, UIndy welcomed students from more than 60 countries. We'd like to introduce you to a few of them.